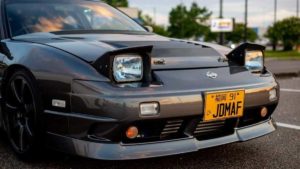 Since the nighttime lighting hasn't been the best for photos, we've made a daytime/lunch event for those who are looking to do something on Saturday afternoon before Cars and Coffee at Gulfport Dragway.
Please be courteous to others and respectful while in attendance.
For any further questions, feel free to message us!