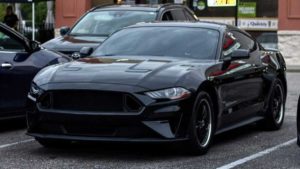 Friday night meet prior to Cars and Coffee at Gulfport Dragway on Sunday morning, for those who are arriving into town early.
As always, please to kind and courteous to others while in attendance. Also, e sure to clean up any trash that you create.
For any questions, feel free to message us!