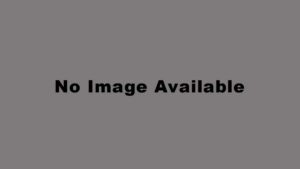 Come join us at the Putnam Cruisers car cruise Saturday's (weather permitting) at the Brewster Town Center to the right of a Great variety store Value Village (845) 278-8260
Show times 4pm to 9pm. Spectators welcome!
Great Music, 50/50 Raffle, Proceeds go to the Hudson Valley Down Syndrome Foundation
Plenty of great places to eat at or take out.
Aversano's Pizza (845) 279-2233
Froggy's Deli (845) 237-6449
Fiesta Mexicana (845) 278-4515
China Star (845) 278-8999
Brewster Pastry(845) 278-2555
Mc Donald's