On Sunday, October 8th, at 9:30 am, we will be dedicating a brass plaque commemorating Goodwives Shopping Center and the location of the old Lock, Stock, and Barrel restaurant as the starting location of the last Cannonball Baker Sea-to-Shining Sea Memorial Trophy Dash. [Read the Press Release.]
Come join us and meet some of the real-life Cannonballers who inspired the movies.
Cannonball Run, which was released in 1981, was largely based on the exploits of the real-life people who participated in the race that left the Lock, Stock, and Barrel in 1979. The movie, written by Brock Yates and directed by Hal Needham, starred Burt Reynolds, Roger Moore, Farrah Fawcett, Dean Martin, Sammy Davis Jr, Adrienne Barbeau, Terry Bradshaw, Peter Fonda, Jamie Farr, Mel Tillis, Bianca Jagger, and many others. It was a huge hit and inspired a sequel released in 1984.
So far, we've confirmed that Brock's wife Pamela (who was the passenger in the Dodge Transcon Medi-van), Brock's son Brock Jr. (who at 7 1/2 years old rode in the back seat of the Moontrash 2 Dodge Van as part of the second Cannonball), Dennis "Mad Dog" Menesini (who became a legend when ignored the starting line and drove his '79 Chevy dualie pickup truck up the embankment behind Goodwives and onto I-95) will be coming. So will David Yarborough who won the 1979 Cannonball. They will be joined by 1979 Cannonballers Wendy Epstein, Steven Fog, John Harrison, Gero Hoschek, Rich Kopec, Jim Mullen, Judy Stropus (Cannonball 3), Chuck Schmitt (Cannonball 5), and Brad Niemcek (Cannonballs 2, 3, and 4). Many of the racers will be available for photos and autographs.
Oh, and there will be some of the original Cannonball Cars.
This won't be your typical Cars and Coffee.  There will be food, music, trophies, raffles and autographs.
As usual, season sponsors Riley Volvo, Riley Mazda, Riley Motorcycles, The Auto Spa of Fairfield, Stonewall Insurance Group, North American Motorcars, and Premier Auto Tag Services will be on hand. They'll be joined by August event sponsors Titan Energy, and M&T Bank. And of course, specialty food retailer Aux Delices will be open early for coffee and some truly delicious breakfast treats.
We've been gearing up for this one all year. You don't want to miss it.
EVENT PARKING AND ADMISSION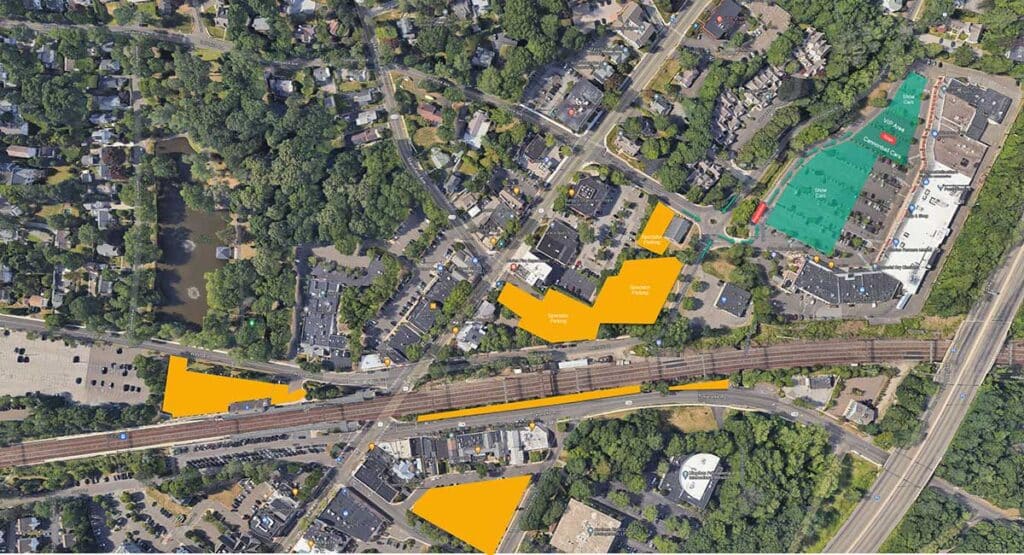 Spectators: Admission is $5 for adults. Children under 12 and active duty military are free. Parking is available at the Mechanics Street parking lot (red area) diagonally across the street from Goodwives. Just follow the signs. Don't forget to stop by the registration booth for your free commemorative lanyard which contains the barcode for your 25% discount at Aux Delices.
Exhibitors: Show cars will be parked on-site (green area). The cost to show a car for this event is $20 in advance ($25 day of). Spaces on-site are limited, so please RSVP early. Everyone who shows their car gets a commemorative lanyard, FREE coffee, 20% off their breakfast items from Aux Delices, and a chance to win one of 10 Cannonball DVDs signed by the real racers.