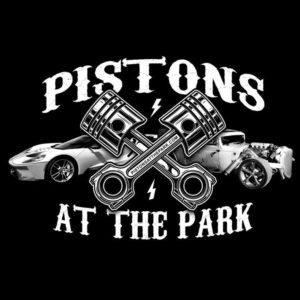 We encourage EVERYONE and ANYTHING on wheels to come out and show off your SWEET RIDE while practicing safe distancing.
This event is come and go with no judging. Just come out, socialize and make new friends.
PLEASE respect the property by not revving your motors, doing burnouts, no loud music or leaving trash in the parking lot.
Each month's donations will be given to a local non-profit
Parking is FREE but any donations would be greatly appreciated.
To be a vendor at this event please contact
Event Coordinator: Shawn Jones
SweetRidesofTexas@Yahoo.com