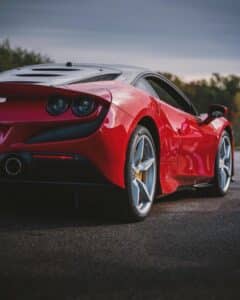 Cars and Coffee on May 6th from 9am to 11am at Sunset Logistics 6093 Clay Ave SW Grand Rapids, MI.
Come celebrate freedom with your car family!
Come out and see some awesome cars and meet great people!
Per Wyoming Police Department NO BURNOUTS!!
If you do a burnout you will be banned indefinitely from all of our events. Save it for the drag strip.
Look forward to seeing you all!
BuddyG
Events this year are the 1st and 3rd Saturdays of the month from May to September.
No parking in the lower lot or East of the grass next to the garage. We have to have room for the Semi's to come and go.
Please follow parking instructions from our staff.
Can't wait to see everyone soon!