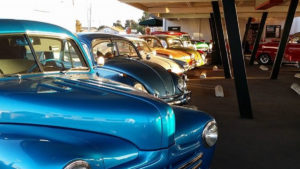 Jr's Drive-In Cruise Night is the second Friday of every month, from 5pm-8pm, at Jr's Drive-In located at 603 East Main Street, Santa Maria, California 93454
Every year, make, model of car, truck, and motorcycle is welcome! Fun for the whole family. Come out for some good food and awesome cars.
For more info. call (805) 925-5556.