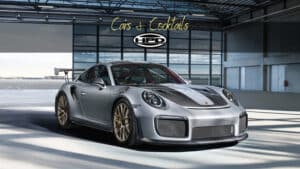 Houston Performance Driving (HPD) brings you Houston Cars and Cocktails at Little Woodrow's!
Event Outline:
– Private lot for (300) parking spots. VIP and Club parking sections. Parking will be organized but flexible. Fully fenced area with gates and overflow parking.
– This event will be geared toward high performance cars, trucks, bikes, hotrods, classic muscle, and off-road trucks. We want to be clear that this is an open event. We want top tier cars and solid folks out there. We want to bring you some of the fastest and nicest rides… some well built trucks on and off road. Bring on the bikes!
– On-Duty Harris County Police will be on station in and around the parking area. Please be safe entering and exiting the area.
– MUST BE +21 TO ATTEND! Little Woodrow's is a *BAR* and NOT a restaurant. Texas Law does NOT allow MINORS inside the facility. Little Woodrow's security staff will check ID's at the gate. If you are NOT +21. You will NOT be allowed into the facility. Harris County Police will handle any situation that conflicts with the laws and regulations of this event structure.
– Food Information: Little Woodrow's does have food capability. Increasing food variety. There will be 4 to 6 food trucks of different variety. We are also working on a steak lunch kitchen area.
– Event Sponsors and Volunteers:
Has the event grows we will be adding event sponsors and vendors. Such as performance shops or other brands. Houston Performance Driving sponsors are highly recommended to get involved.
If you would like to get involved with being on the HPD Staff. We are looking to have some folks help with parking and gate control. It's fun and lunch is on us.
More updates to follow! Follow the event page for updates and news.
Thank you.