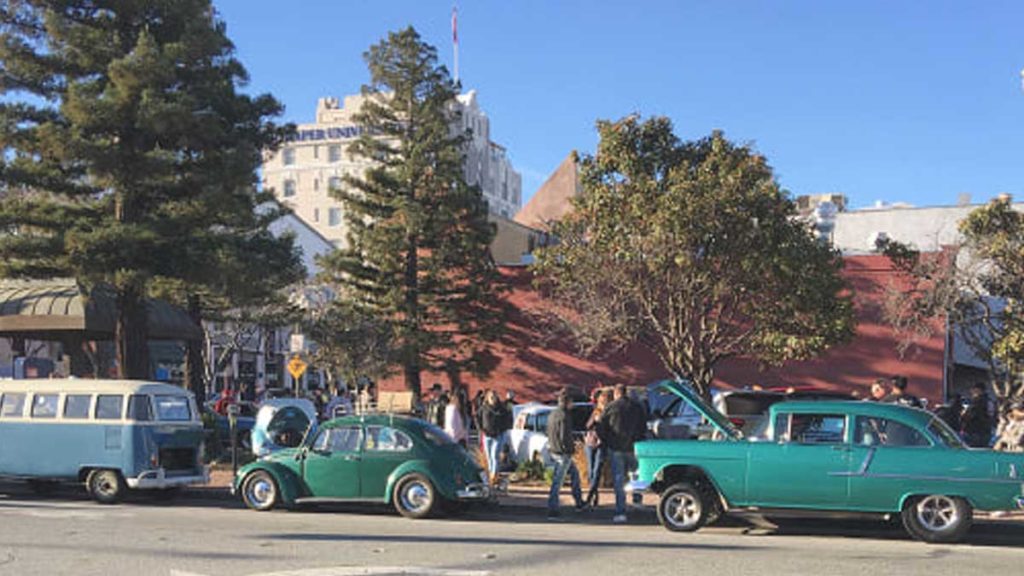 Cars and Coffee Peninsula is every 2nd Sunday from 7 am to 10 am at Breaker's Cafe, 270 Woodside Road.
Bring your car, truck, or motorcycle and mingle with other auto enthusiasts! All makes and models are welcome.
Drop in for 15 minutes, an hour, or however long you have, grab a coffee and enjoy the cars.
This is a drop-in event. You do not have to stay for the entire 3 hours.
Please, no burnouts or side-show activity. Respect the space so we do not lose this event.