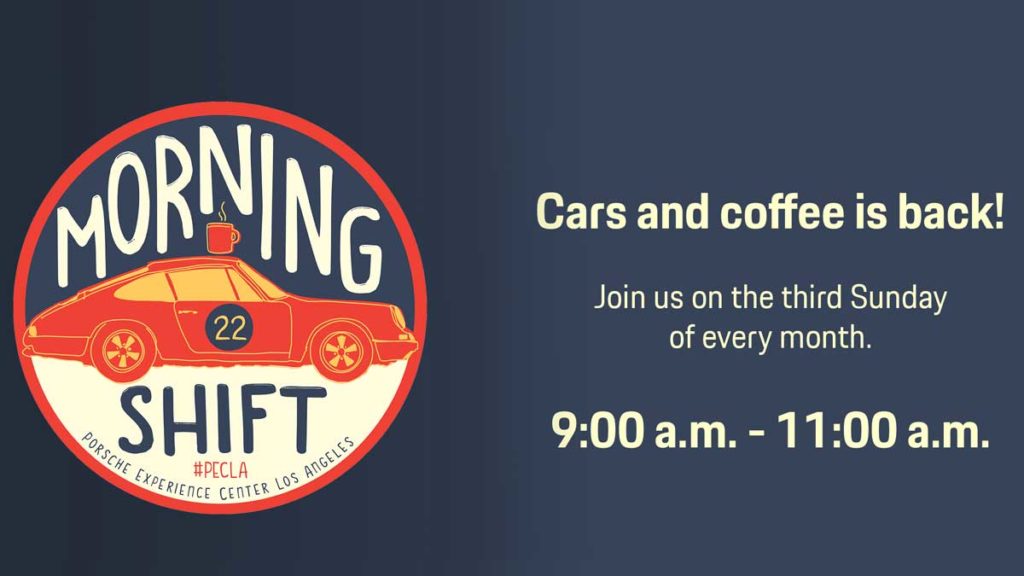 COMPLIMENTARY COFFEE
Fueled by SACRED USA.
Enjoy freshly brewed, complimentary coffee provided by SACRED coffee.
Gates open at 9:00 a.m. Parking is first-come, first-serve. All parking will be directed by PECLA event staff, to ease traffic flow from Main Street.
For those arriving before 9:00 am, please queue up in the Morning Shift coned parking lane, on Main Street, adjacent to the PECLA property.