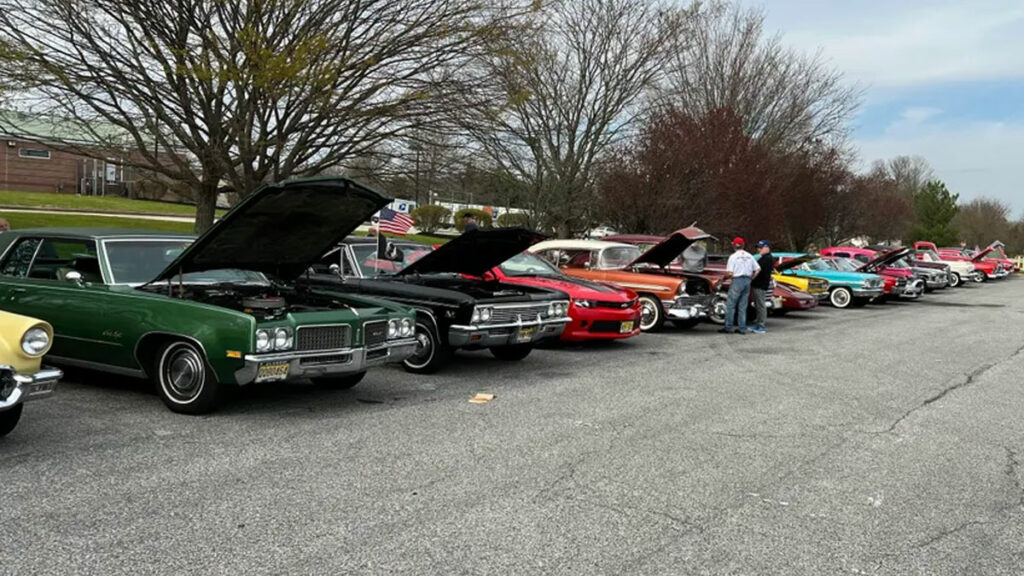 The Back Road Cruisers Club (BRC) was formed as an Independent chapter under the Vintage Motor Car Club of America (VMCCA). The desire of our members is to provide an organization focused on family activities with our vintage vehicles. The family-centered activities include but are not limited to cruises (get together), single-day trips, and multiple-day trips. We use our vintage vehicles in these events and in some cases our modern vehicles.
As our name Back Road Cruisers implies, we use our vehicles and prefer to be on secondary roads. However, we also are not opposed to traveling interstates as needed. Our vehicles tend to be driven as opposed to show vehicles. The age of our membership vehicles ranges from the early 1900s through the minimum 25 years old to be classified as antiques.
We have officers and committee chairpersons who are directed by the general membership to assist in planning whatever events the general membership chooses.
Scheduled Event:
Regular cruise nights (get together) twice a month from April through September.
Membership in the Back Road Cruisers is not limited to residents of the Garden State, and you do not have to own a vintage vehicle now. Enthusiasm is the only requirement necessary. If you are the type of person who wants to get the most enjoyment out of this hobby and want to meet other people like yourself, the Back Road Cruisers is the club for you!