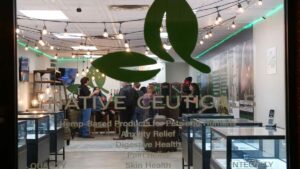 Back by popular demand, it's the Holbrook Commons Car Show brought to you by Native Ceuticals!
Once again this will be a judged show that has 1st, 2nd, 3rd place, and five judges' choice awards, except now we will have a Peoples Choice Award! Visitors will have an entry ticket and will submit their favorite car of the day.
Our VIP space (next to Karver's) is available for car clubs – contact Billy Hatzichristos to book that space.
ALL vehicles welcome. Bring your crazy, your resto-mods, incomplete projects, and motorcycles. We will even have a section for the neighborhood kids to park their bicycles. You should see some of them – awesome!
We have some other exciting plans that will be posted as we complete them.
The entry fee will be $5 with all proceeds going to a charity to be announced. Once everyone is parked we will walk around to collect and thank you for helping.
Come for the fun, the music, the love of cars and to support the local Holbrook Commons community.